Your Regulatory Affairs Connection for Orphan Drugs and Rare Diseases to the FDA and EMA
We are a mission-driven regulatory affairs consulting firm, dedicated to using our FDA and EMA regulatory expertise and knowledge of various therapeutic areas to help drug and device product developers advance the development and approvals for treatments aiding both orphan disease communities and patients with high unmet medical needs
BioPharma Global is now a division of Pace® Life Sciences
Regulatory Affairs Submissions
Regulatory Strategy Development
Medical Device Regulatory Affairs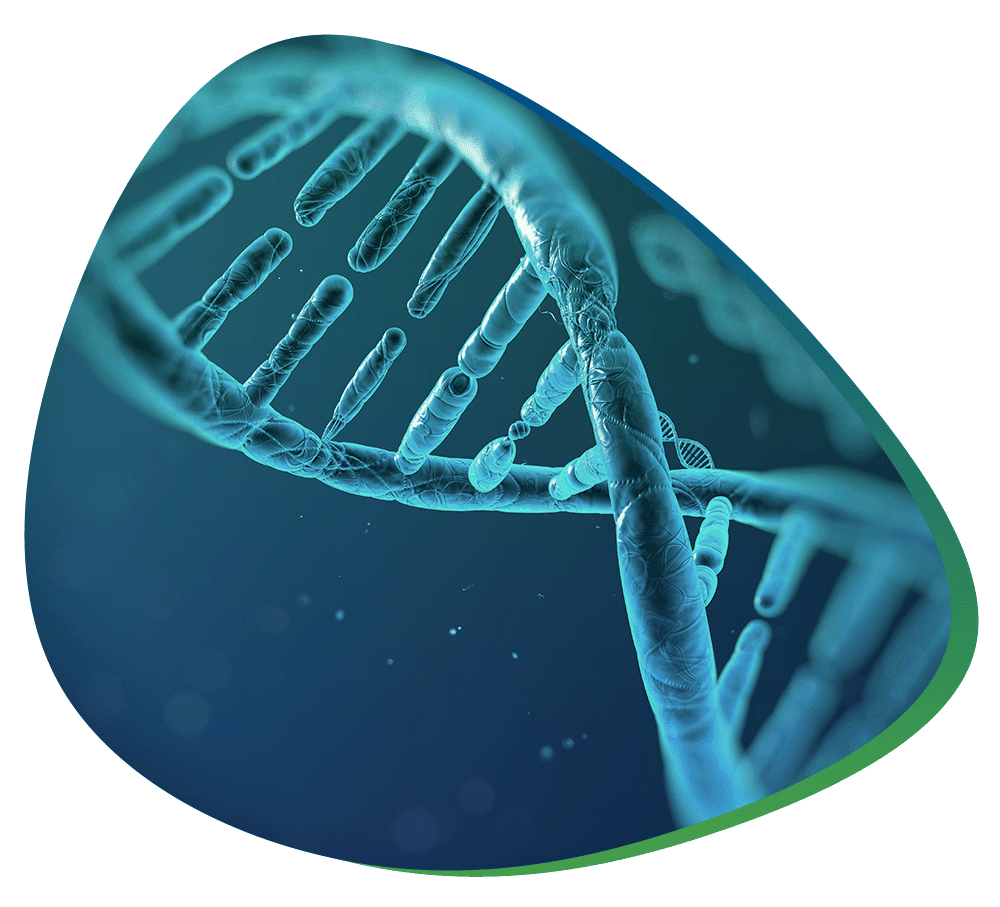 BioPharma Global is a full-service regulatory affairs consulting firm specializing in orphan products to treat rare diseases and non-orphan products to treat indications with unmet medical needs. We offer services such as orphan drug designations and other expedited review programs, provide support for meetings with the FDA and EMA, IND filings, and comprehensive consulting on projects for regulatory strategy.
Our team is comprised of globally recognized experts in the rare diseases and other under-served diseases areas, including former FDA staff and a variety of scientists with many successful FDA interactions, orphan drug designations and other expedited program submissions to their credit. We operate like a not-for-profit company, maintaining a completely customer-centric and transparent process through the entirety of our projects. 
Interested in learning how BioPharma Global may assist in your drug development efforts? Contact us today to connect with our expert team regarding your regulatory needs. 
Benefits of Working With BioPharma Global
BioPharma Global focuses on providing quality advice and building strong relationships with our clients through a highly iterative process. We collaborate with our clients for each project by fostering a robust communication pipeline. We believe in building long-term relationships and many of our current clients have chosen to pursue multiple projects with us.
At BioPharma Global, patients with high unmet medical need matter to us. We proudly serve the rare disease community by volunteering and donating a portion of our revenue to help various advocacy and awareness groups in addition to other non-profit organizations. Explore Our Mission page to learn more.
BioPharma Global uses a project-based, fixed-price model, translating into reduced client risk, very competitive fees, and lower costs for our clients.
Our team has submitted over 350 applications for FDA Orphan Drug Designations, Rare Pediatric Disease Designations, Fast Track Designation, Breakthrough Therapy Designation, and other expedited programs, and has a success rate of 100% when clients follow BioPharma Global guidance.
Extensive International Scope
BioPharma Global connects drug developers around the globe to the FDA and EMA. We have a global clientele ranging from small biotech startups to multinational corporations.
See What Our Clients Are Saying
We asked biopharma and pharmaceutical executives from around the world to rate our service in terms of staff, delivery, budget, loyalty, and more. 
We have worked with BioPharma Global for over 12 projects, mostly for Orphan Drug and Fast Track designations, with 100% success for all of the submissions.
We have partnered with BioPharma Global as our drug development moved from early development stages into a clinical study. The BioPharma team helped lay out a regulatory roadmap, supported a successful orphan drug designation submission, managed a FDA pre-IND meeting and helped us put together and submit an IND for our initial clinical study. BioPharma Global supported all of our US FDA regulatory needs.
Our regulatory team has partnered with BioPharma Global for all of our orphan product development regulatory advisory needs as their team are the world's top experts with managing the FDA approval process.
We partnered with BioPharma Global to provide a regulatory strategy leading to a FDA meeting for one of our rare disease programs. We were so impressed with their expertise we have now continued our relationship with another product in our pipeline that is not a rare disease.
We have contracted with BioPharma Global for multiple projects, initially mostly for Orphan Drug designation submissions and then progressing to FDA meetings. We have been very pleased with their regulatory knowledge and expertise so much that we have recommended them to our colleagues.